Bensalem Caulking Services
Looking for professional Bensalem caulking services to protect your tile and grout?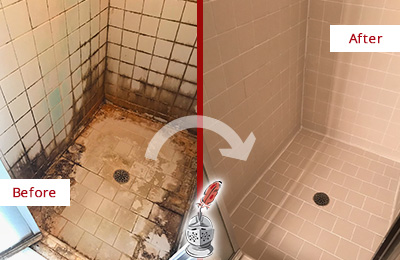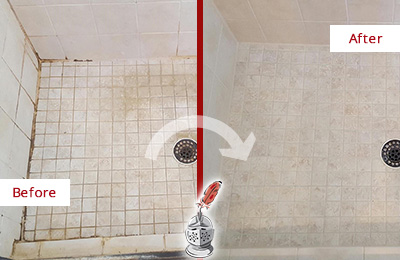 Sir Grout is the world's leading hard surface restoration company, making Sir Grout Bucks your best choice for Bensalem Caulking Services. Our well-trained and experienced technicians will provide the best Bensalem caulking services for your home.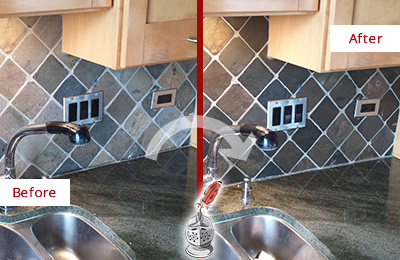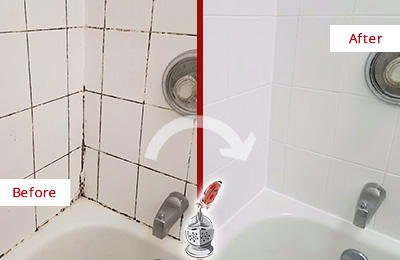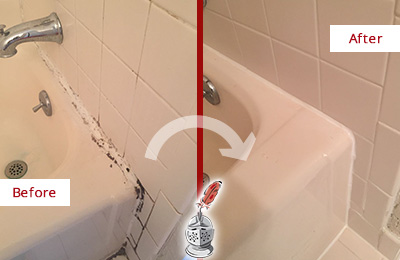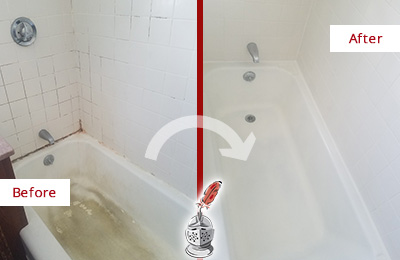 If the caulk between your bathroom tiles is beginning to disintegrate and mold, it's time to replace the existing caulk with Sir Grout's superior Bensalem Caulking Services. The caulking around your tiles is a vital piece of protection against water damage. In time, most caulk will mold, dry up, peel or crack. Exposed caulk or grout joints often result in severe water damage and costly repairs. Our Bensalem caulking services can safely remove and replace your faulty caulk, immediately making your tiles more attractive, clean, and safe.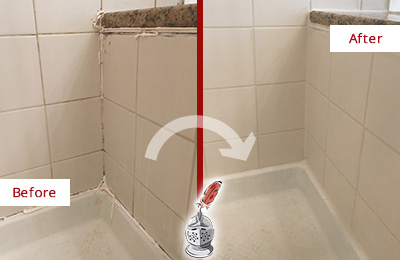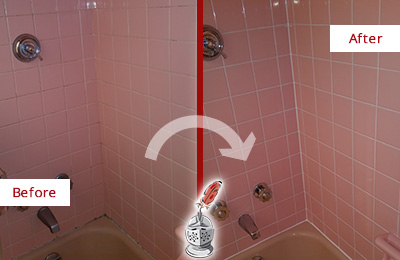 Caulking Services Bensalem Pennsylvania
The caulk around your bathroom tiles protects both the walls behind it and the sub-floor below it. If the joints are cracked, water seeps through and costs thousands in repairs. Once mold grows behind the tiles, the home turns into a health risk for adults and children. Fortunately, Sir Grout Bucks knows how to treat this serious problem. At Sir Grout, we provide specialized Bensalem caulking services that will restore tiles to an original, pristine state. Our Bensalem caulking services will drastically improve the look of your bathroom in no time. We perform impeccable Bensalem caulking services that will save you money in costly water damage repairs, and guarantee your safety from insidious bacteria and mold from your old caulk.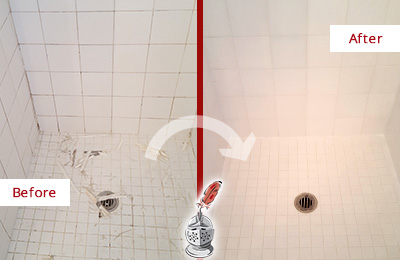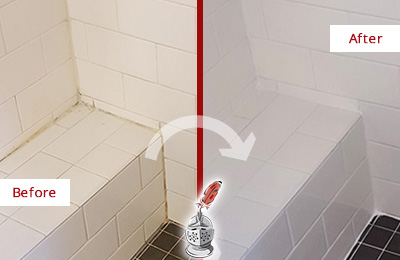 Sir Grout Bucks is your top choice for Bensalem caulking services, as we proudly provide high-quality, cost effective and immediate results that exceed your expectations. Call us now for a free quote at
(215) 450-5763
and enjoy an outstanding, caring service for your home or business.